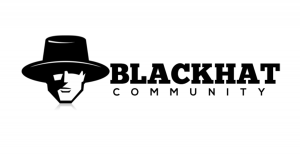 UPDATE: This community does not exist anymore.
There are a lot of resources and forums out there, be it blackhatworld or wickedfire. Today we want to recommend a forum that most people might not have heard about.
The forum is Blackhat Community or BHC for short.
BHC has a wealth of information that is useful to both experienced and unexerpienced internet marketers. The forum is structured in 2 parts. There is the free part and the paid part. While you can access a lot of interesting information and tutorials in the non-premium part of the forum, the premium part will blow your mind.
Not only are there tipps on the darkest parts of blackhat seo, they also have a tool section that can be very useful. Their tools include a:
bulk domain availability check
bulk page rank check
bulk google index check
bulk social shares check
bulk Moz DA/PA check
and, a very useful bulk Majestics check.
The bulk Majestic checker will probably be the most useful tool you will encounter. Having a tool like this is most important when you are checking thousands of domains for your pbn. We all know that DA/PA is useless these days. It can be faked way too easily. What is important is TF and CF as they give you a real indication of whether a domain is good or not. If you don't know how to evaluate a domain's strength by TF and CF you can find that information at BHC as well.
Please be aware that while we could, we did not place any affiliate links into this post and are not receiving any kind of compensation. We only posted this so you are aware of BHC as they are well worth checking out.